As we remember Nevender this week, we would like to highlight the activities and achievements of the Nevender Legacy over the year 2018. And it all unfolded with availing his inaugural poetry anthology in print.
Nev had self-published an eBook, a small poetry collection he titled Pumpkin Soup. It was a starter, an 'appetiser' for the main course he would be serving his readers later in the year 2018. He passed away before he finished compiling his short story collection, before he finished his first novel, and before he compiled a bigger poetry anthology in print.
However. Nev had sowed his life so deeply into the the lives of friends; writers editors, radio and TV broadcasters, social media gurus, poets, who he'd worked with and mentored. They were not going to let his brilliant work slip into oblivion just like that. They got together, pooled resources, and published a print version of Pumpkin Soup.
The Writivism Literary Initiative provided the space, time and clout. Pumpkin Soup was launched in a grand ceremony on 18th August 2018, during the annual Writivism Festival. The book was launched by Joel's very own parents.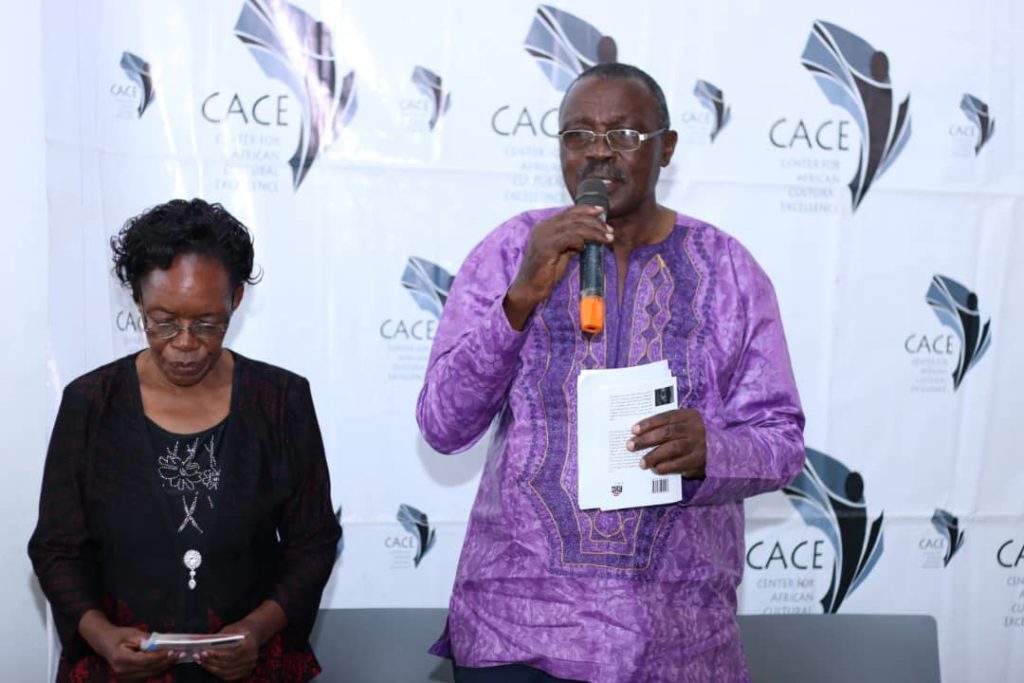 Befittingly, the theme of the festival was 'Legacy'. Indeed Joel's legacy was celebrated during and after the Writivism Festival. We were graced with heart warming speeches from his family and friends. The committee that came together to set up Joel's legacy, went all out with flyers and posters detailing greater things to come, based on Joel's work. It is hard to describe the level of emotion, the mixed feelings of joy, pain and celebration, that was exuded during the launch. It was a successful event and to date, Pumpkin Soup books are being sold to eager readers around the world.
To read more about the Nevender Legacy activities and to contribute to this cause, please visit www.thenevenderlegacy.org
The Nevender Legacy Committee Launching DEAR NEV an Anthology about Nevender


The Nevender Legacy Committee during the launch of DEAR NEV at the writivism Event
Stay tuned for Part 2 of the Events in The Nevender Legacy's first year!!